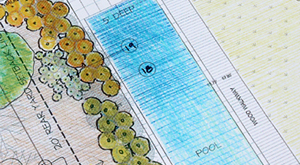 For construction documents, please provide us with either hard copies or PDFs of original drawings and specifications.
When submitting digital files for specs, we recommend the following printing preparations:
Verify that every page in your set is either 8.5 x 11" or 11 x 17" (or call us to discuss custom sizing).
Convert all documents to PDF. This ensures that your document will print the way it appears on the screen.
View the PDFs before sending them to us to confirm that no unwanted changes have occurred during the conversion process.